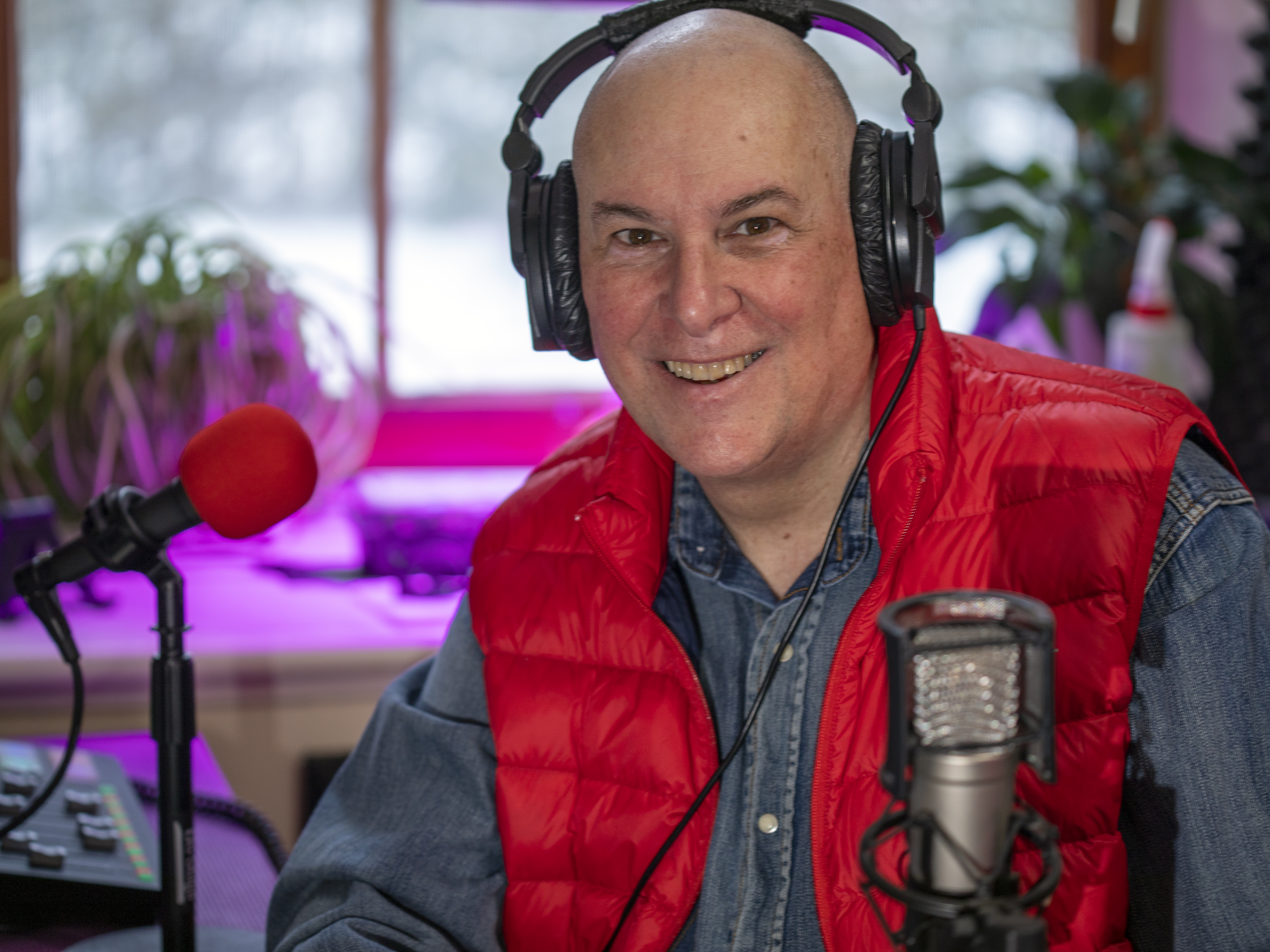 Who is this guy dishing out sobriety advice?
Robert McClellan's life changed when he went to drug and alcohol detox in 1989 - so yes, he is a recovering dinosaur. The Real Sobriety Podcast started in 2015 as an additional resource to accompany the award winning Real Sobriety documentary film.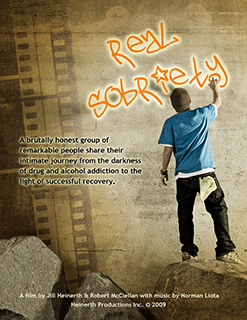 Robert is a certified Recovery Coach and a Licensed Nurse with tons of experience in rehab facilities, mental health treatment, and some of the USA's toughest state prisons. And he has racked up a few decades "in the rooms."
Robert is also an acclaimed writer, editor, and media expert. He combines a lifetime of creative dexterity with a contemporary skill set.
Robert has a number of professional podcasts and blogs to his credit. He created and hosts the popular "Real Sobriety Podcast" and is Producer/Co-Host of the "Into the Planet Podcast with Jill Heinerth." He wrote, produced, and appears in the award-winning documentary films "Real Sobriety," and "Ben's Vortex." He is the co-creator of the environmental call to action, "We Are Water Project." His first book, "Boom Baby Boom" is available on Amazon. Robert's latest book project is "Leaving Trump's America", a book, podcast, and video series about moving to Canada.
Robert's views of the world demand that we give each other room to live free, yet take care of others who need help. Robert's unique social perspective was formed on the working class streets of Philadelphia, where sometimes, the most effective charitable act included an educational punch in the nose.
As a young man, Robert immersed himself in the vibrant Philly music scene. This led to great opportunities to work as a concert production manager with some of the most acclaimed musicians of the time, including: U2, Ray Charles, James Brown, Cindy Lauper, Jimmy Cliff, Culture Club, The Four Tops, and dozens more. But, the rock and roll lifestyle and all its excesses, eventually caught up to him, and Robert decided to hop off the tour bus, which happened to be parked at a Navy Recruiter's office.
Robert became a U.S. Navy Combat Photographer, including duty with the renowned SeaBees. His award-winning images gained attention, and he was assigned as an instructor at the U.S. Navy Schools of Photography. He completed several special duty assignments in support of Operation Desert Storm. His service awards include the Navy Commendation and Navy Achievement medals. After leaving active duty, and finishing nursing school, Robert continued his service to the country as a Medical Platoon Sergeant in the Army National Guard. An injury ended his service, and today Robert is among the fortunate veterans who receive excellent care through the VA health system.
And it took several attempts at drug and alcohol rehab for it to "stick."
Eventually, in the mid-1990s Robert found himself sober. And broke.
Living in an old motorhome on a Florida beach, with a stinky Irish Setter and $26 in his pocket, he couldn't have been happier. He became active in the local recovery community and landed a job as a detox nurse at a prestigious treatment facility. Continuing to grow in sobriety and service to others, he worked part-time in the medical departments at some of the most notorious prisons in Florida.
Moving to the Black Hills of South Dakota, he became a nurse at the VA medical center in Hot Springs, while producing music festivals and concerts in Rapid City. After a few Dakota winters, Robert sought warmth and transferred to a VA hospital in North Florida. He is retired from nursing, but through his adventurous wife Jill's scrapes, bruises and contusions he keeps his skills sharp.
Avid cyclists, Robert and Jill rode over 7000 km across Canada to search for their perfect home. In 2018, Robert and Jill moved to Jill's birth country of Canada, taking up residence in a quiet bicycle-friendly community near Ottawa. As Creative Director of Heinerth Productions, Inc., Robert explores his boundaries every day. Whether it is a new documentary film idea or a book project, he embraces the opportunity to create something that he can be proud of, that will resonate with people around the world.